N4CLH-Bob and KE4RGK-Sue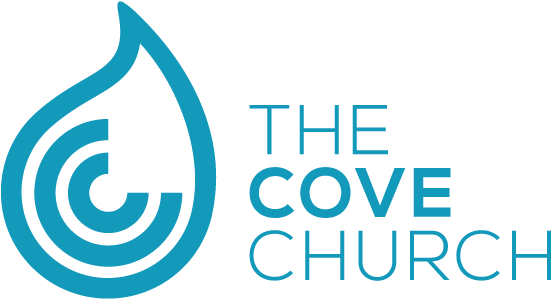 Visit our Wonderful Church

Charlotte North Carolina
Bob and Sue are on Lake Norman .

Sue has her own personal Boat Captain!! Bob really does enjoy being on the water. Fishing sometimes is a little small. Mostly its our way to get out and be together.
We are both Amateur Radio Operators and usually listen on the local repeaters keeping track of each other. We now have the antennas up ! Most of the listening is 3923 or 7250 area for mobile nets. Also like to be on the digital areas as well as CW my favorite !

We have three great kids (grown but still kids to us) Darren , Tracey , Rana , and Grandparents of five boys, Austin, Tyler, Jacob, Christian, and DarrenLee , and one Grand Daughter, Emily
Bob retired from IBM. I am now serving in the Information Technology Ministry of the Cove Church, maintaining Linux and Windows NT Servers and LAN systems.

Sue is an avid Reader. She keeps our house in order in spite of our two pets Annie & McGee Long Hair Chihuahua sister and brother.
Her cooking is superb!
Children are one of the most enjoyable times of life





Friends come with love and careing,